Business Model Design in the Electric Vehicle
(Joint Project with Vienna University of Business & Economics)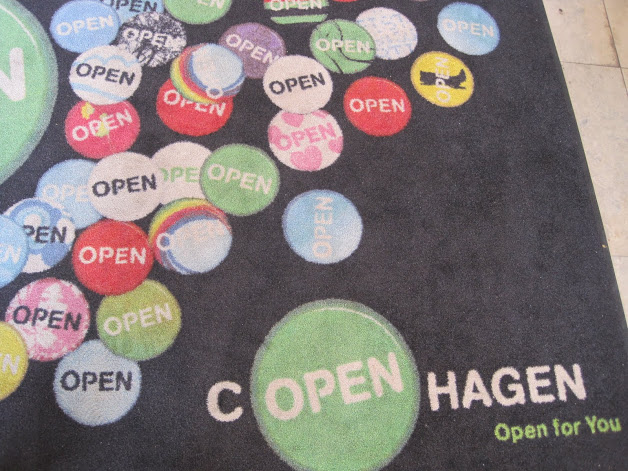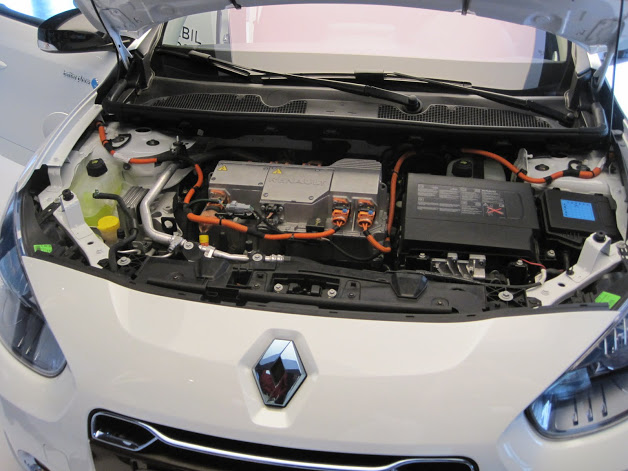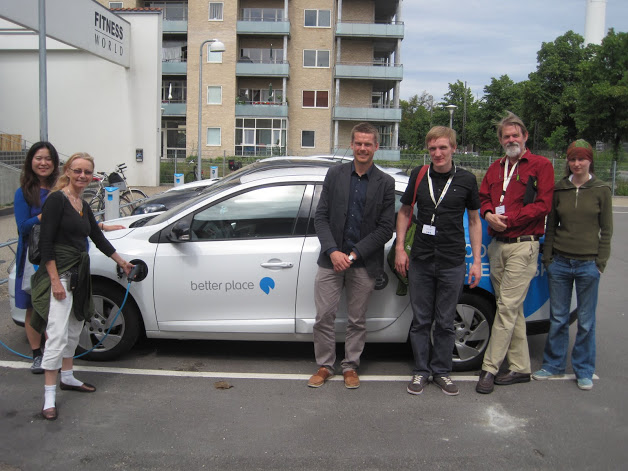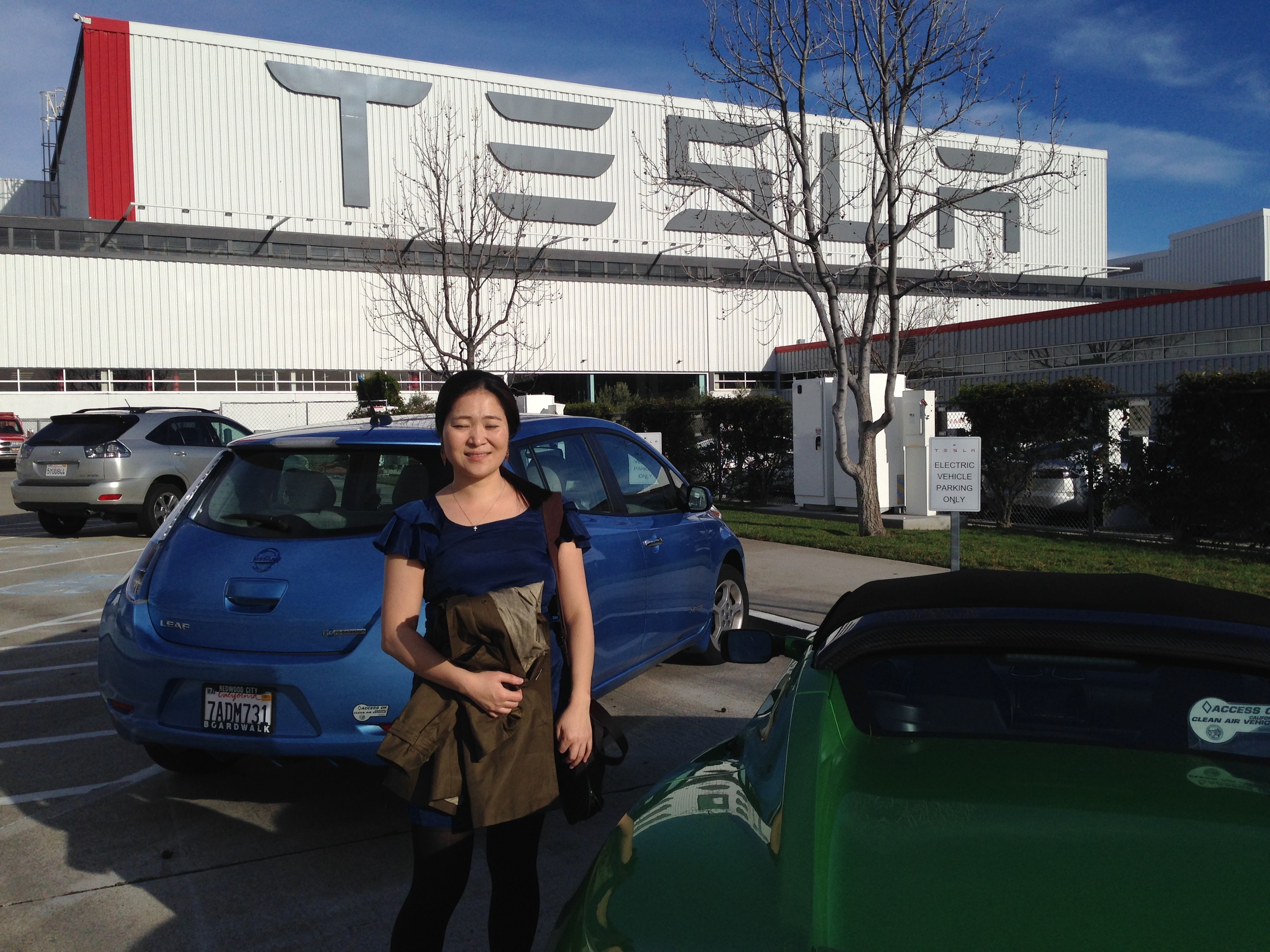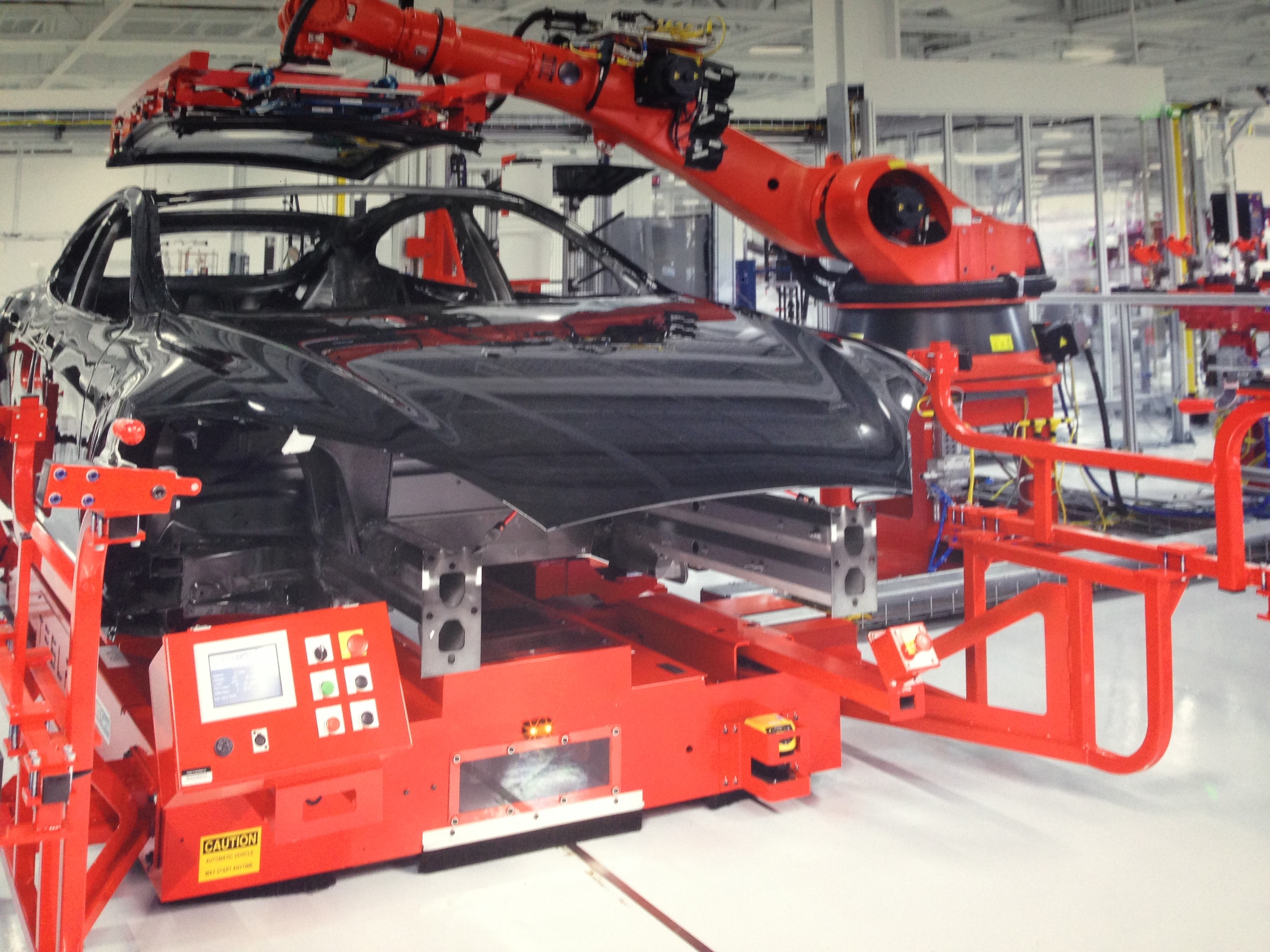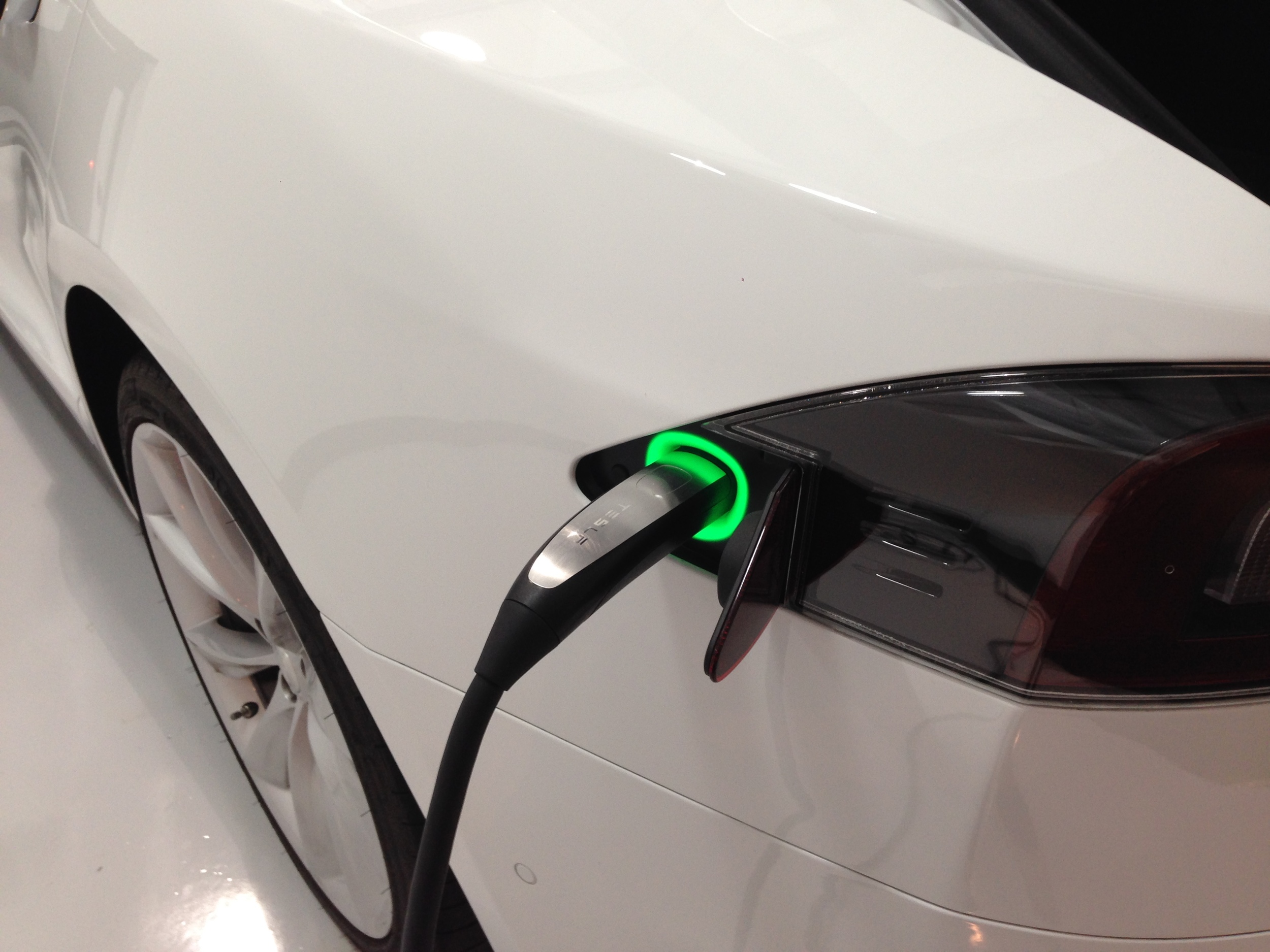 This research looks at how incumbent car manufacturers design their business model for the Electric Vehicle (EV) market.
First, we investigate how "openness" affects business model and ecosystem change. Second, we look into competing business models between ecosystems of both incumbents and new entrants.
We hope to comprehend the long-term consequences of these changes more thoroughly for incumbents and new entrants of individual mobility service providers (including EV, petrol-based OEMs, suppliers and adjacent businesses).