FoodInno Institute (Spring 2015)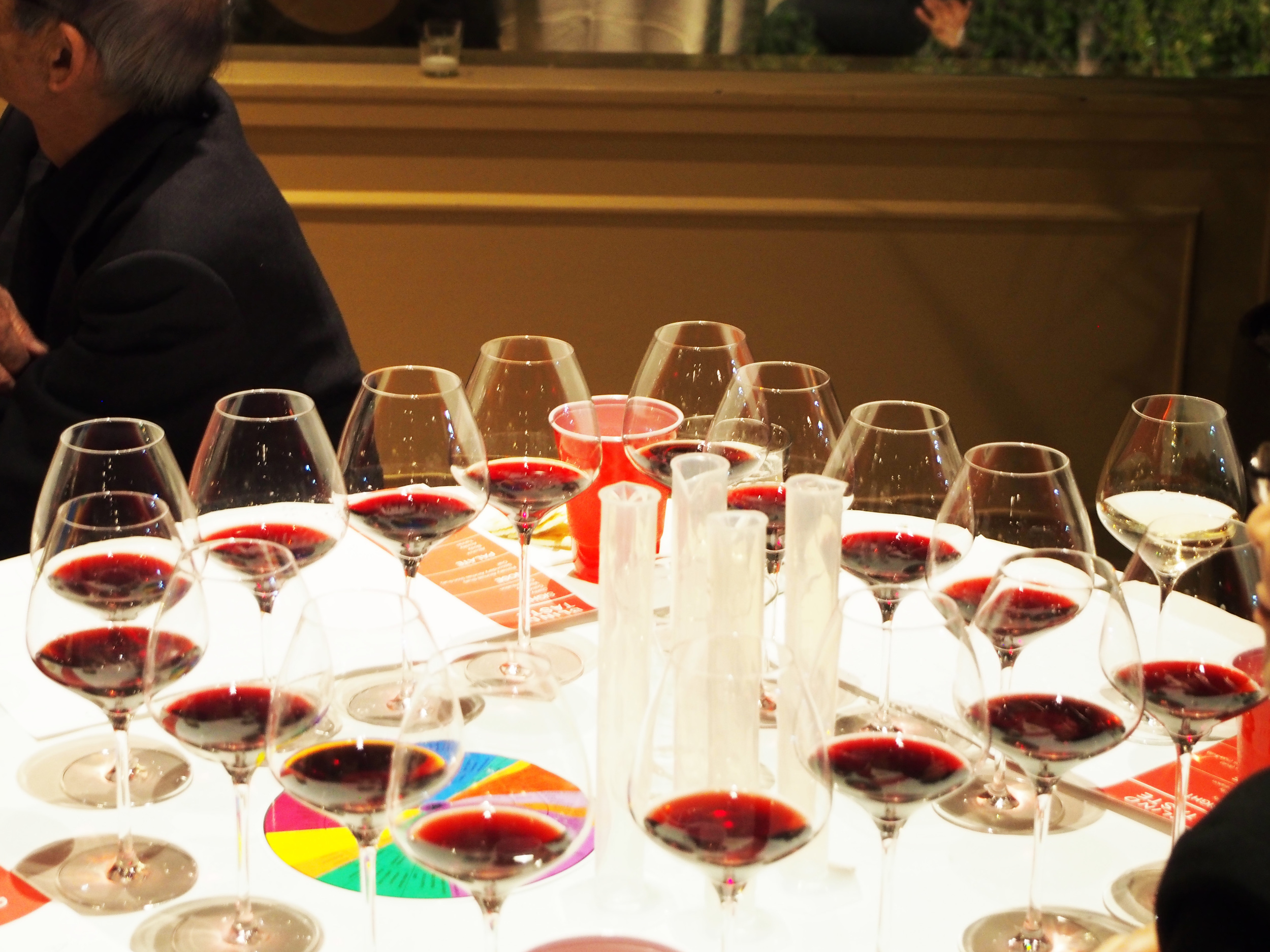 Inspired by my PhD research on Food Innovation, I created the FoodInno Institute.
Our mission at the FoodInno Institute is to build a collaborative environment of food innovators from all walks of life. Combining Open Innovation with the Food Industry, Food Innovation is the use of external ideas with internal ideas to innovate food companies' business models in the new foodie and technology age. We provide the opportunity to work alongside innovative food companies to help these companies design novel products/services.