Open Innovation Ecosystem:
Chez Panisse Restaurant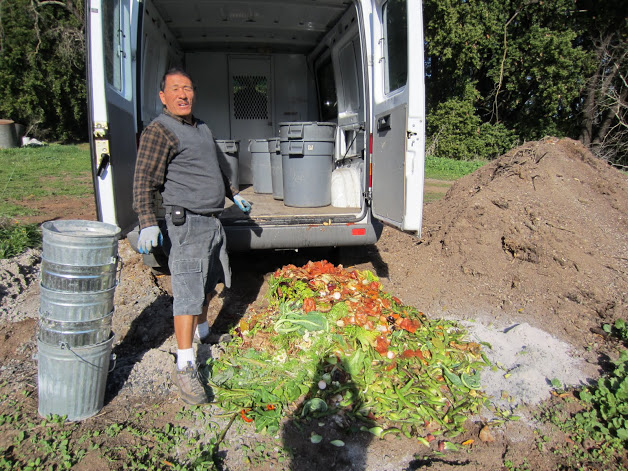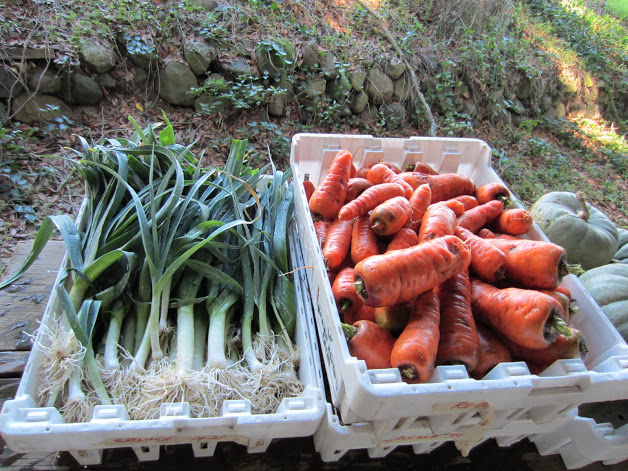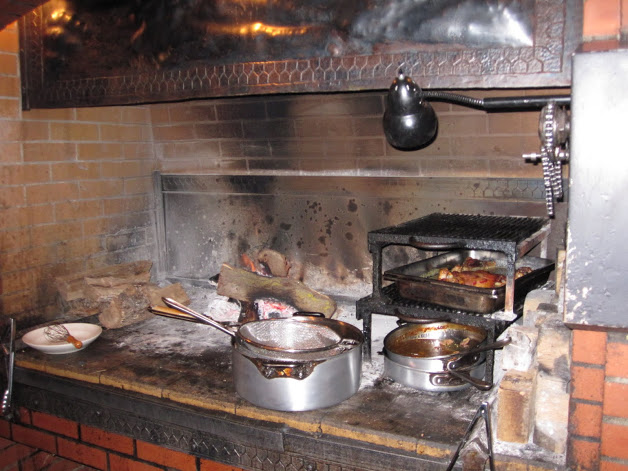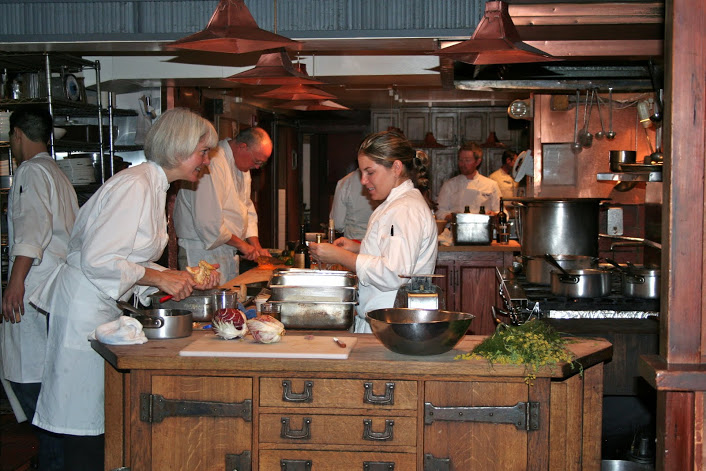 The concept of Open Innovation has been highly popularized both in academia and industry for the last decade. Yet, little research exists on how a business ecosystem is generated, how it adopts concepts associated with Open Innovation, and what sustains an ecosystem over time. A part of my academic contribution is that I studied chefs as designers and entrepreneurs and illustrated how innovations are generated based on their creativity, prototyping endeavors, and customer needs.
My doctoral dissertation demonstrates how Chez Panisse started its business journey and how it practiced Open Innovation within its community for over 42 years. I employed a single-case study method by incorporating in-depth interviews, participatory observation, as well as a thorough collection of publicly available data. The research findings indicate that (1) knowledge spillover was a conduit to expanding and growing the Chez Panisse ecosystem, (2) co-creation of products and services with ecosystem participants contributed to collective ecosystem innovation, and (3) social innovation and learning were key factors in strengthening the bond among stakeholders and enabling the ecosystem's expansion to the national and global level.